Welcome to the German Enterprise Centre Qingdao
We serve German & international SMEs looking for office space or conference & meeting rooms in Huangdao/Qingdao. As pioneers for office space in the Sino-German Ecopark we offer a unique chance for our tenants to be where their clients are. Within our building as well as the surrounding streets you have the ideal combination of functional, modern office space and restaurants for business lunches conveniently together in one place so you can get on with your business.
Friendly, service oriented management: We care about your success. Any questions you may have: please ask us for help. We either know how to solve your problem ourselves or we know who can solve it and put you into contact with them. As our tenant, you'll have the management team as well as your fellow tenants around you for support: you'll never walk alone.
Your office space in the GEC Qingdao
Modern office space in a building constructed according to DGNB Standard: minimal emissions & annoying smells, proper insulation, and windows that shut out all noise – we have German quality built in. Our tenants enjoy a healthy work environment in a beautiful green setting that inspires not only lunch walks but also fresh ideas. Join our tenant community of enterprising togetherness!
Qingdao Goritec Car Components Co., Ltd.
Qingdao Longquan Xinyuan Food Technology Co., Ltd.
Qingdao Evergold International Trading Co., Ltd.
Qingdao New Land Agricultural Science and Technology Co., Ltd. www.qdxtdny.com
GREEN HEALTH GROUP LIMITED
Qingdao Sheng Hai Si Tong New Material Co., Ltd.
NEW PACIFIC Energy Saving Environmental Protection Group Co., Ltd. www.xtpyjt.com
Qingdao DCHK Environment Technology Co., Ltd.
Qingdao Guding Energy Saving Building Technology Co., Ltd.
Qingdao Sino-German FUTE Clean Energy Co., Ltd.
Versatile conference & meeting rooms
Our modern conference rooms Sylt, Rügen and Lingshan can be rented by both, our tenants and outside customers. Nearby catering options complete the picture. Workshop, interview, board meeting or seminar: your event is in good hands with us!
We are a small team of German and Chinese background with over 30 years of international work experience among us. Whether you need an office or a meeting room or simply want to know more: we look forward to your call!
The GECQ is serious about providing a healthy work environment. One important part is our non-smoking policy throughout the building, which we have reinforced by introducing a fine for lighting up in public spaces this May. There is a smoking area just out […]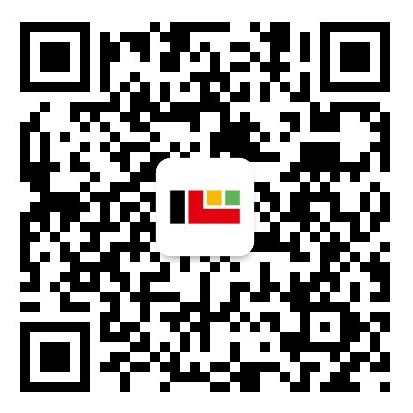 Be the first to know about our events, to test new services in our building, and to let us know your thoughts!
Access to our own network within Qingdao and China
German Enterprise Centre Qingdao
No. 23 Taibaishan Road
Sino-German Ecopark, Huangdao, Qingdao
Shandong, CHINA
266432
Phone: +86 532 6607 5005
E-Mail: info@gecqingdao.com
You can reach us by taking bus line 26, K3 or K7 to 中德生态园 (Zhong De Sheng Tai Yuan).