On Sep. 3, 2016, GECQ held its housewarming party. For those who didn't manage to join the event we would like to share those wonderful moments below:
Is it a coffee shop? A library? Or a relaxing bar? No no no, this is the GECQ lobby. Do you think that your office is too small to hold a meeting? Then please come to our brand-new meeting pod or enjoy a truly different feeling on our meeting meadow. Find your favorite space in the lobby, it has something for everyone!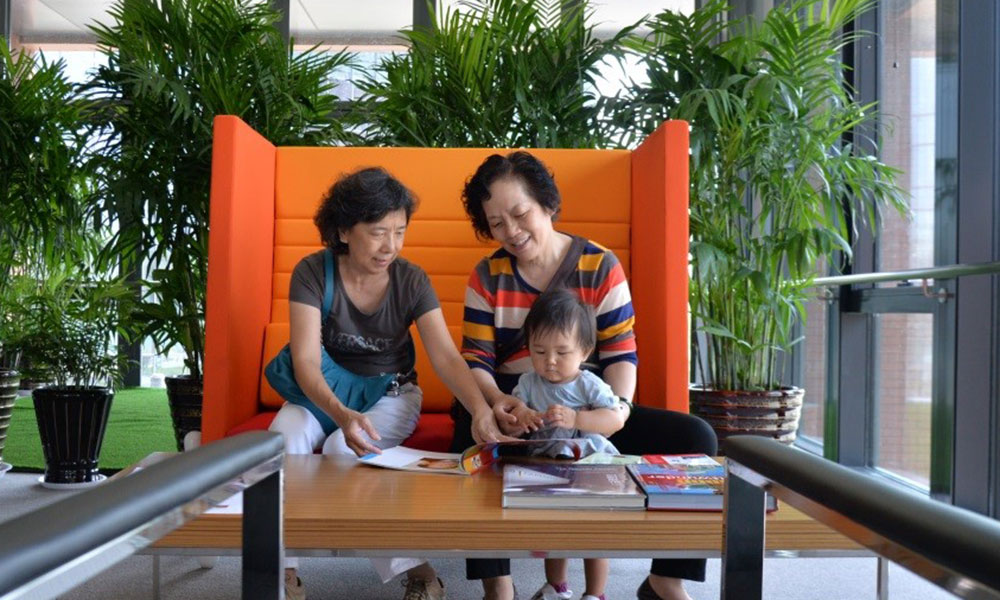 From 10:30 onwards guests started arriving. The first thing they saw was the big signing wall with Germany and China maps, so guests could find their hometown and signed on the map. Fellow-townsmen always had a lot to talk about. Since the building is located in Qingdao, guesswhich province was 'fully signed off on' first?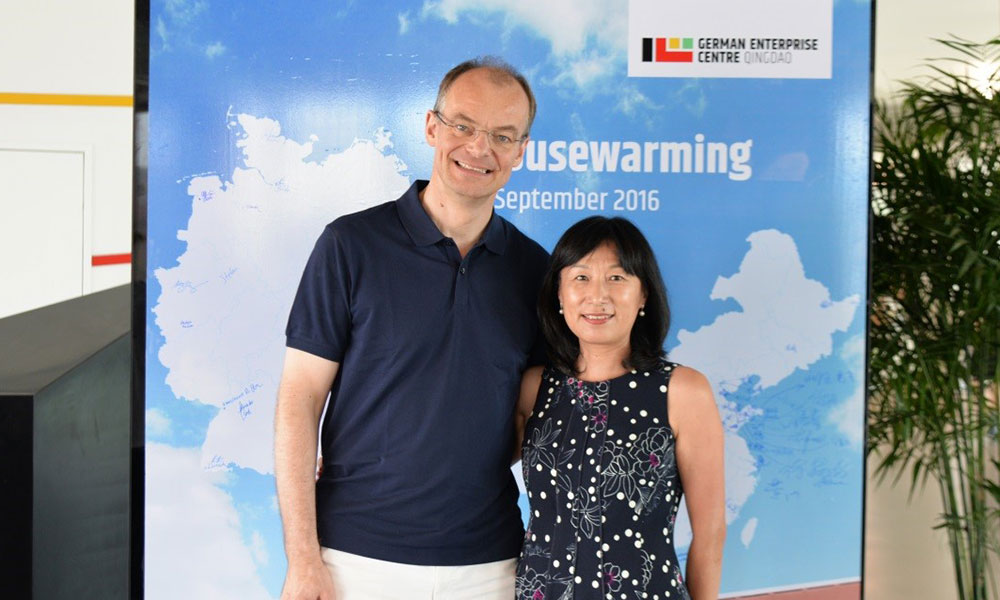 Lunch started from 11 o'clock. Our neighbor, Intercity Hotel, had prepared a variety of delicious food that looked irresistible and tasted wonderful!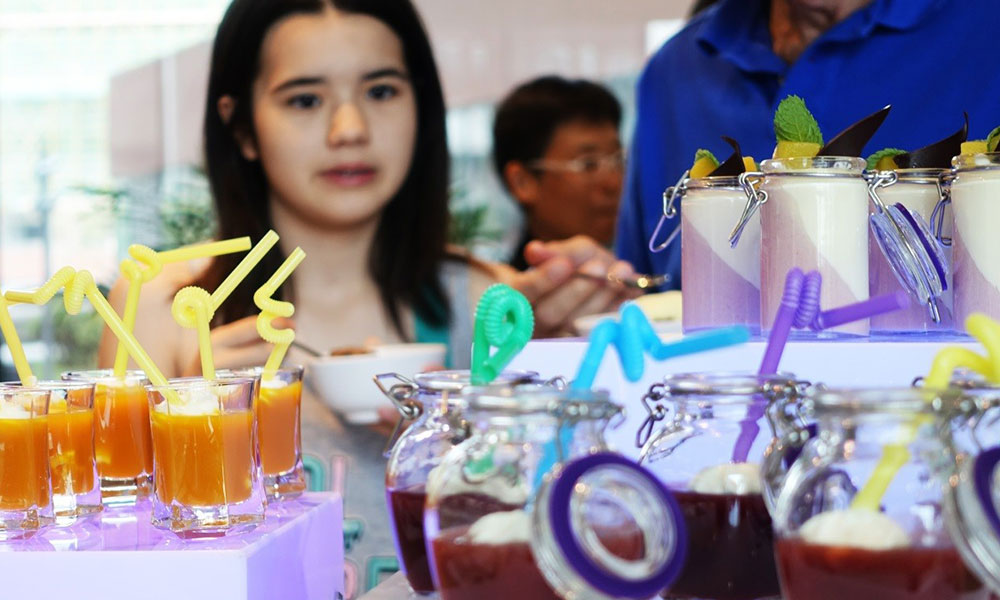 What would a family day be without parent-child activities -? A very popular activity in our housewarming party was the making of your own environmentally friendly cloth bag. Look at our guests' works, aren't they all secret artists?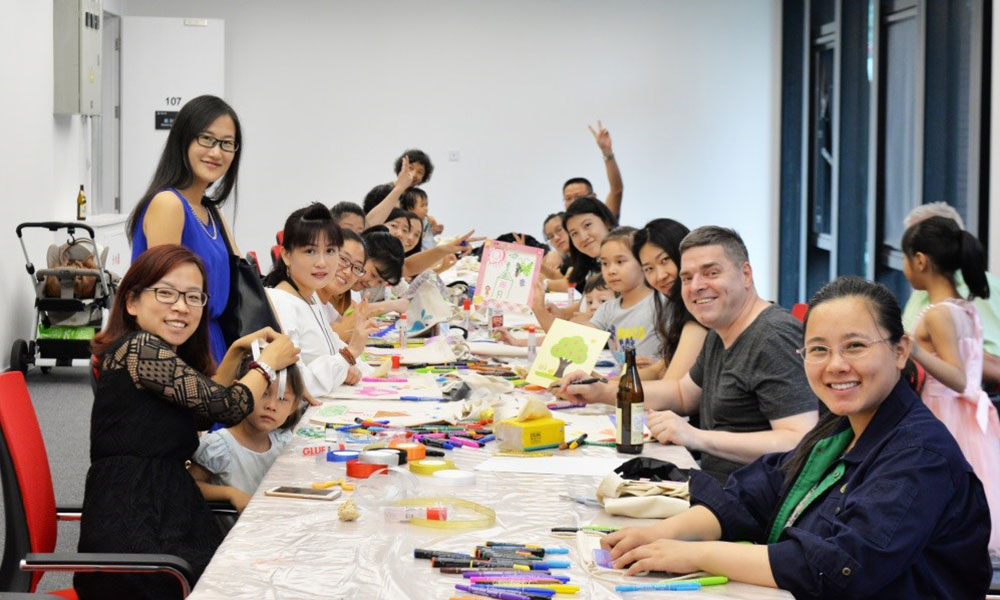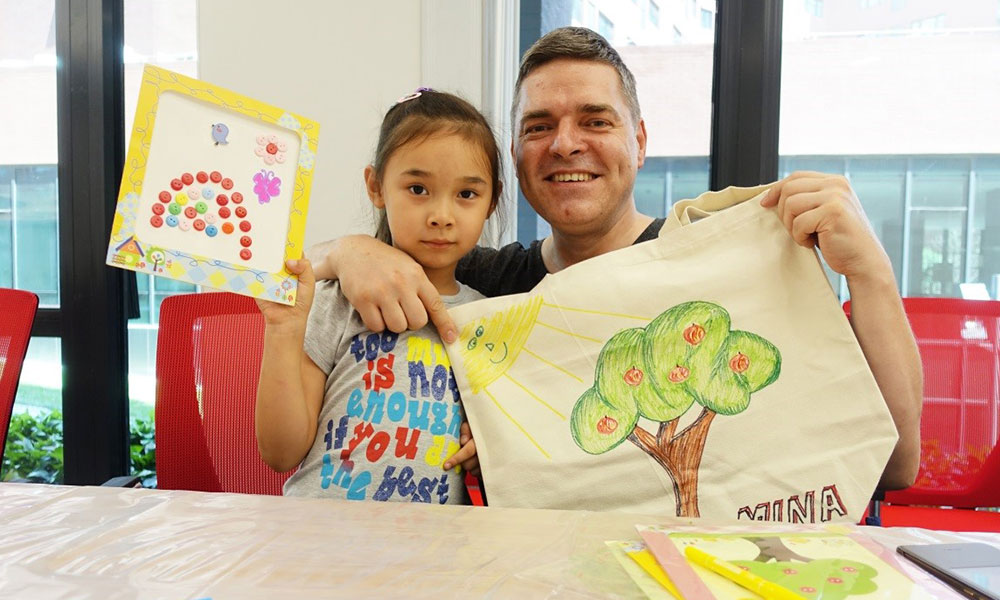 We also prepared other interesting games such as milking a cow and indoor boating for children.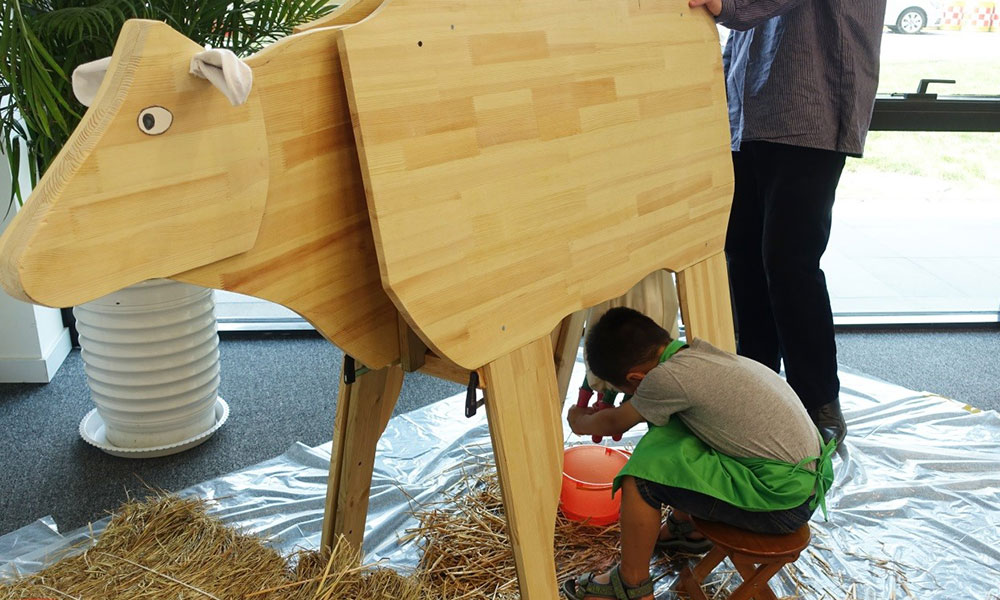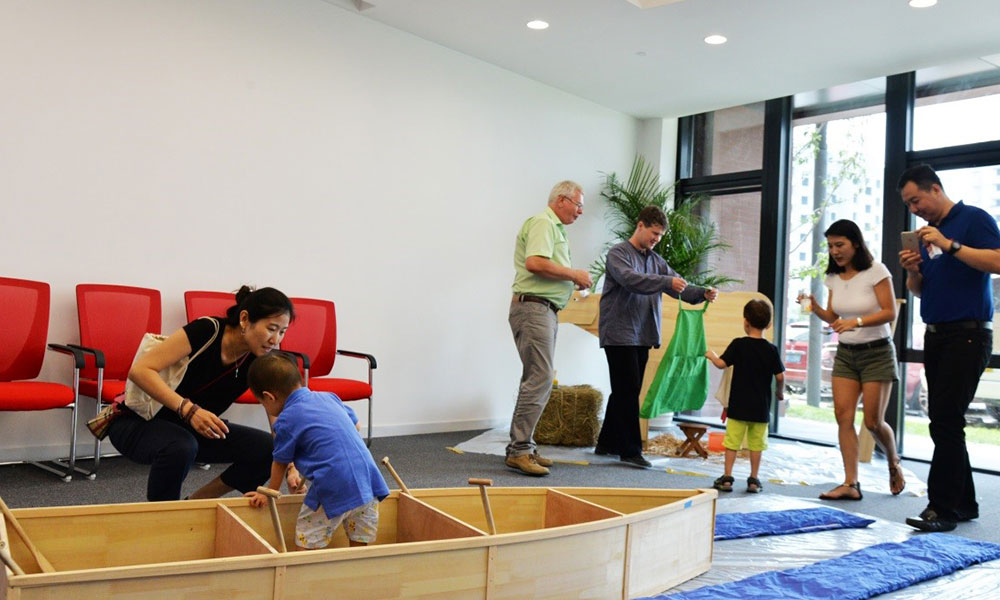 Who could say no to table football? Look, these players were so absorbed in their game that they didn't even want to finish playing when the event was already over. But don't worry, these two table football sets are now freely accessible on the 2nd floor of the GECQ building and waiting for players to have a friendly match!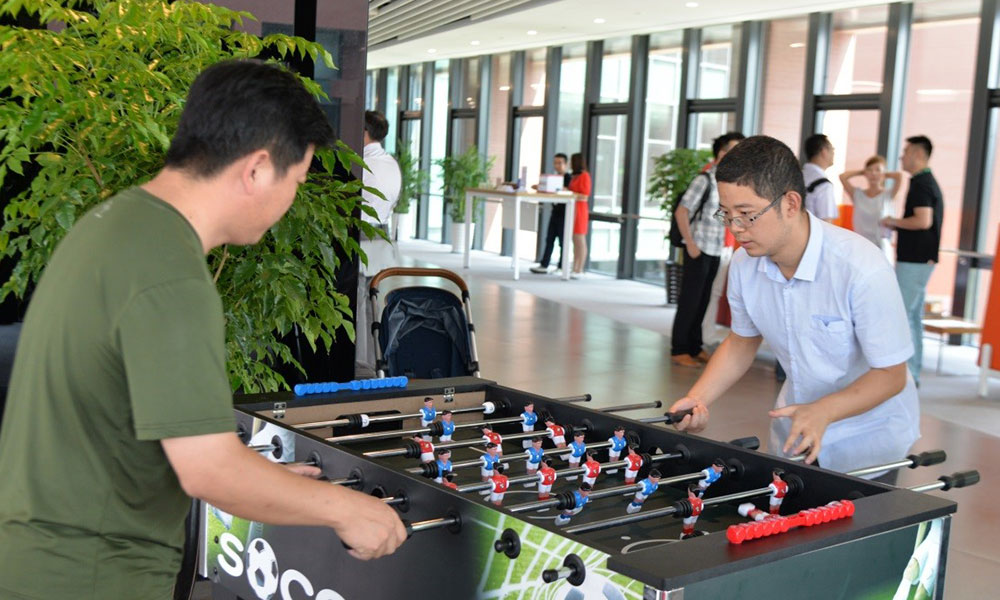 For guests who want to learn more about our office building, we prepared an activity called 'find GECQ token'. Guests could go around GECQ building, find every token hidden in different corners and get a prize in return.
Of course that was not all for our Housewarming, here comes the highlight: All participants who answered all the questions in the GECQ Quiz correctly had a chance to join our lucky draw. A lady from one of our tenant companies, Qingdao Lanwan Health Technology, won the first prize: a maglev globe.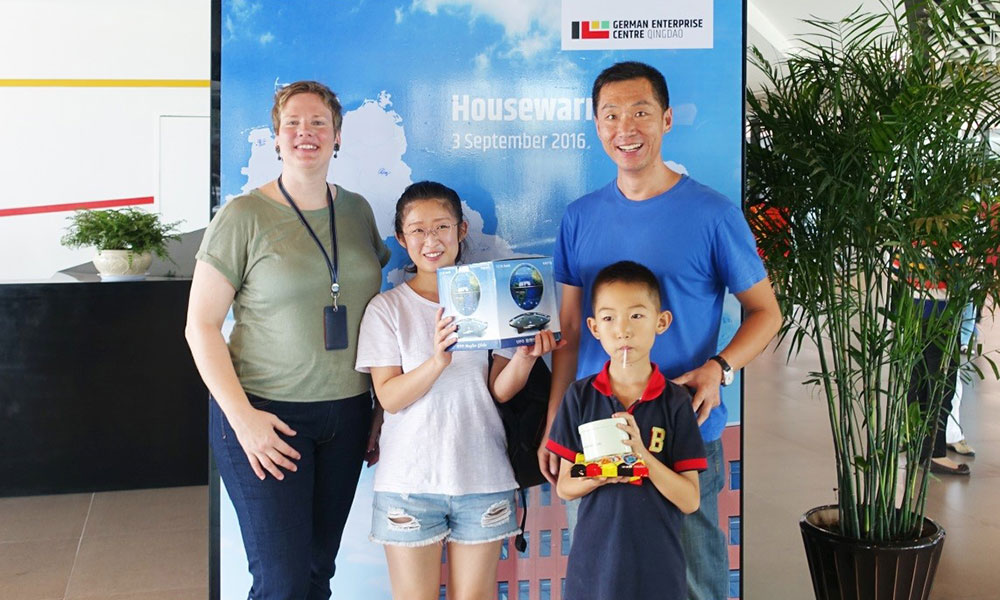 The GECQ team warmly welcomes you to visit us anytime!